Website is under maintenance
Hi, I am doing some maintenance on my website to improve your experience. Meanwhile, feel free to take a look at some of my previous work.
Motion Graphics Showreel 2023
This is a short cut commercial and personal projects I have done over the last year.
3D Product Rendering – Luminousred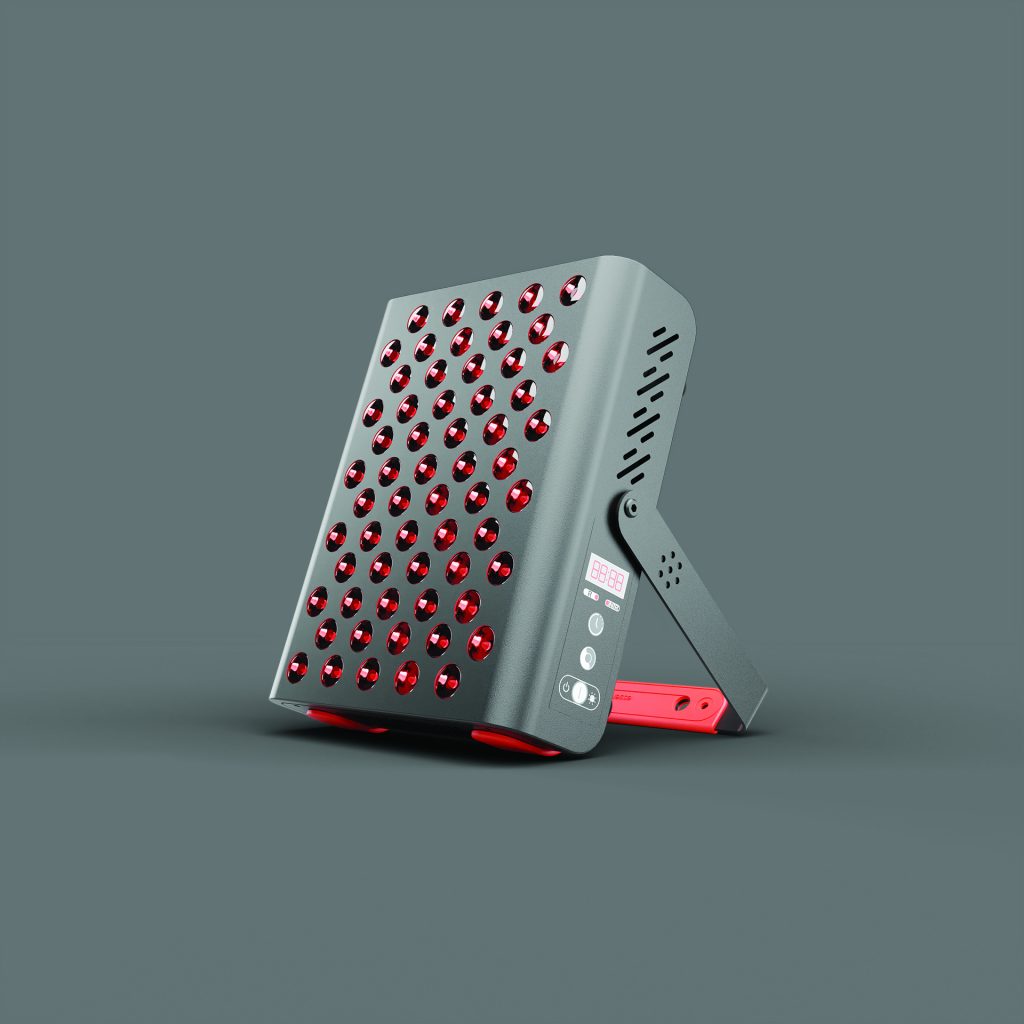 I was happy to work with Luminousred on 3D renderings for their new product "Luminousred Essential".
Music Video – Suluka
A musicvideo for Suluka. I was lucky to be able to direct, shoot and produce this beautiful piece.
Music Video – Suluka
Another music video for Suluka. Here I was involved in Lighting, 3D Worldbuiling, Greenscreen Keying as well as Compositing.
Cover Art – Suluka